The "Hear This" section on the sidebar provides things to know, hear, enjoy. Here they are for future reference from April 2016. (Opening photograph: Abelardo Morell)
Imagely Fund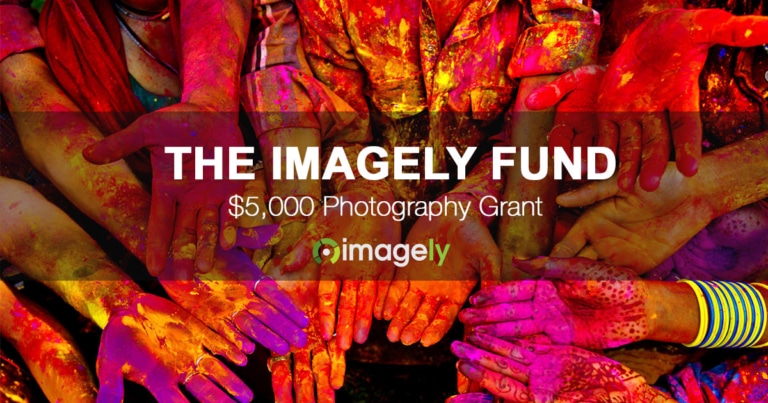 Now Open! Deadline May 31, 2016.
The Imagely Fund offers a $5000 grant to a photographer to help fund one humanitarian or environmental photography project each grant cycle. Read More
Tim Flach
You might have seen him and a glimpse of his work on the Microsoft Surface Book TV commercials as I have. Then I found his work! He has a remarkable collection of animal photographs, including humans, that bring a level of respect and joy with them. Visit his site for more, you will be glad you did! Left: Golden snub-nosed monkey by Tim Flach.
Saw Abelardo Morell
Yesterday evening was the presentation by Abelardo Morell at Roger Williams University. We arrived a little early and I got two books autographed, and chatted very briefly. His presentation was inspiring, insightful, artful, and the photographs he chose to share with us were reflective of his vision and style.
Enjoyed his work and presentation very much.
A Photographic Tribute
LensWork publisher Brooks Jensen paid a very meaningful farewell tribute to a friend and a LensWork alumnus, Chip Hooper (1962-2016.) The special magazine Brooks created for Chip will make you understand him a little and appreciate his work. Read on LensWork Daily
Elizabeth Hase
This German photographer hid her work from Hitler for he did not like modernist works. Robert Mann Gallery put her work up in an exhibit. Read more in NY Times.